Combining football with a war film, that's genius! There is one film (loosely) based on football that, for me, stands out above the rest; Escape to Victory. Not only does it have Michael Caine and Sly Stallone, it also has real footballers! Bobby Moore, Ossie Ardiles, Pele and John Wark (!!!???!!! what???????).
Here's a trailer to the film if you haven't seen it http://www.youtube.com/watch?v=7fHy-F_Y530
"Escape to victory; you've never seen anything like it"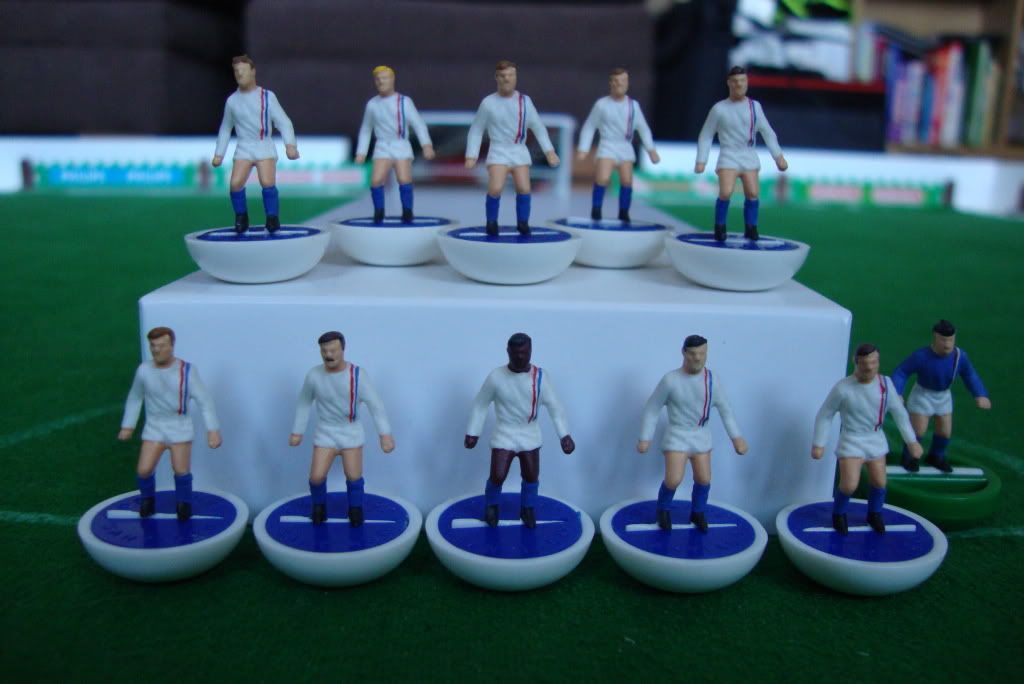 Allies
Axis
watch the best bits here http://www.youtube.com/watch?v=4i5KjchN3I8